Consulting for cookery fans
That's great that you're interested in cooking and nutrition! Remember: The course for success in the kitchen is not set at the stove. But much earlier.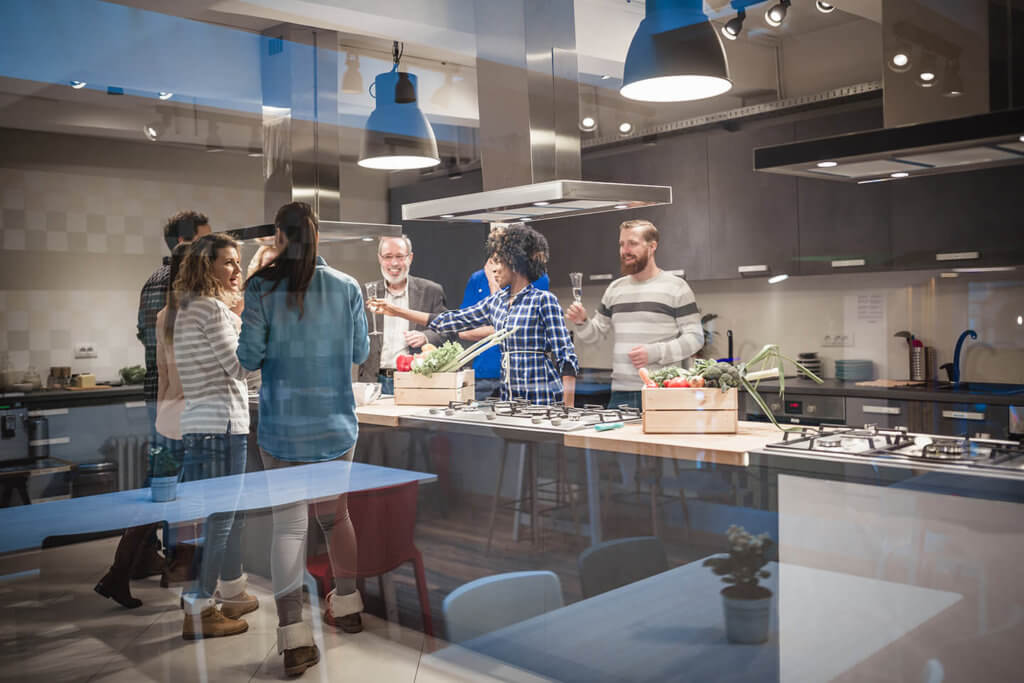 Let's get down to business
But that's enough beating around the bush. Perhaps you already have a topic in mind that's close to your heart. Or you can just let yourself be surprised by what's available. You can find the current overview here on this page. You're sure to find something to suit your taste …
In which area would you like to be advised?