Consulting for professionals
Hats off to you for wanting to continually further develop your skills! And for good reason, because the state of the art and trends in gastronomy have a tendency to evolve.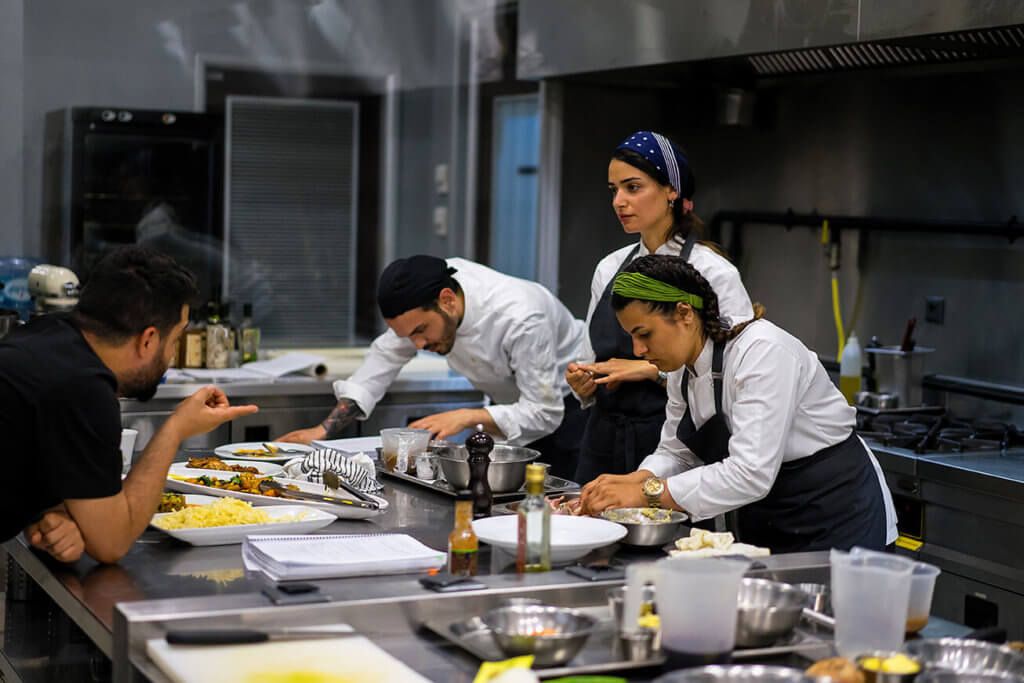 Fine-tuned & flexible program
You're on the go all day and don't know where to find time? No problem, then take an online class. As a chef, is it important to you that your entire staff benefits from the coaching? Wonderful, then Dennis can come to you. Here is the current topic overview.